We specialise in helping businesses find, keep and retain customers
Find out more about our sales training course
Fill in this form and we will get back to you
Sales Training in Sheffield
Sales training courses in Sheffield designed to motivate and boost the results of sales teams.
With large economic growth plans set for 2020, our sales training in Sheffield can ensure that businesses don't get left behind but actually thrive in a booming economy.
Unlike other companies we don't shout about the benefits of sales training without delivering. Instead, we implement proven sales strategies that deliver results for your sales team.
Why Is Our Sales Training Successful?
Our sales training in Sheffield is based around the following concepts.
Business Style Awareness – Effective Communication
The most difficult aspect to control in any area of business are people. In order to create a positive selling environment, establish good relationships and create meaningful conversations you must overcome this. This is where Business Style Awareness comes in.
Business Style Awareness ensures you get on well with everyone within the first 7 seconds of a conversation. Even with people you wouldn't naturally get on with.
Take our Business Style Awareness Test to improve your sales skills.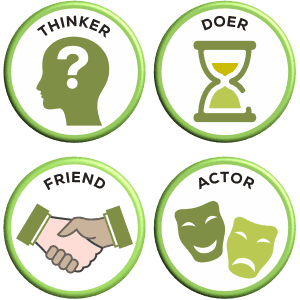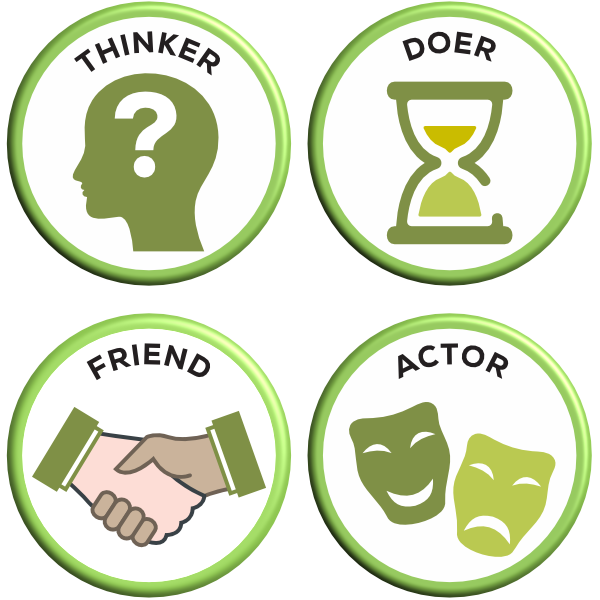 Our Proven Sales Strategy – PROCES
Our sales training course introduces PROCES, our 6-step, easy to implement sales system that guarantees to provide sales and revenue growth for all sales teams.
PROCES consists of the below simple steps:
PLAN what to plan and how to get the most from your conversations and meetings through effective planning
REACH out to your potential clients through new business appointment making and current clients with productive follow up calls.
OBTAIN the correct information from your client for you to sell against by delivering The Magic Question, open and closed questions, emotional drivers to create some form of action and summarise and commit this information to be able to drive the sale forward.
CONNECT with your client by confidently delivering the features, advantages and benefits of your products and services based on the information obtained.
ELABORATE through third party stories. Designing and delivering compelling examples to your client as to why they should buy your products and services, utilising case studies for the purposes of selling new business, retaining clients and up-sell.
SECURE the next steps of your meeting. How to keep the next steps in your hands by controlling the follow up and/or closing the opportunity and learn how to negotiate with our straightforward negotiating matrix.

Why Choose Kennedy Ross For Sales Training in Sheffield?
Our sales consultants have held top level positions for a wide range of Yorkshire based companies where they have gained first class experience in sales and expert knowledge about the local sales market. As a result, they are well equipped to help you overcome any issues and help your Sheffield based business thrive.
Our sales training in Sheffield is made to suit your business schedule and is available in either one day or longer term courses.
"We struggled to get new business and asked Kennedy Ross to help us. Following their sales training and sales management training, we went from eight new accounts sold in the previous three months to 51 accounts sold in the last two months. Kennedy Ross introduced us to a systematic way of selling. It's a brilliant system we can all follow and measure, which for a well-established engineering company is critical for our success. I strongly recommend Kennedy Ross. If you want to get your sales team selling more new business as their system works"