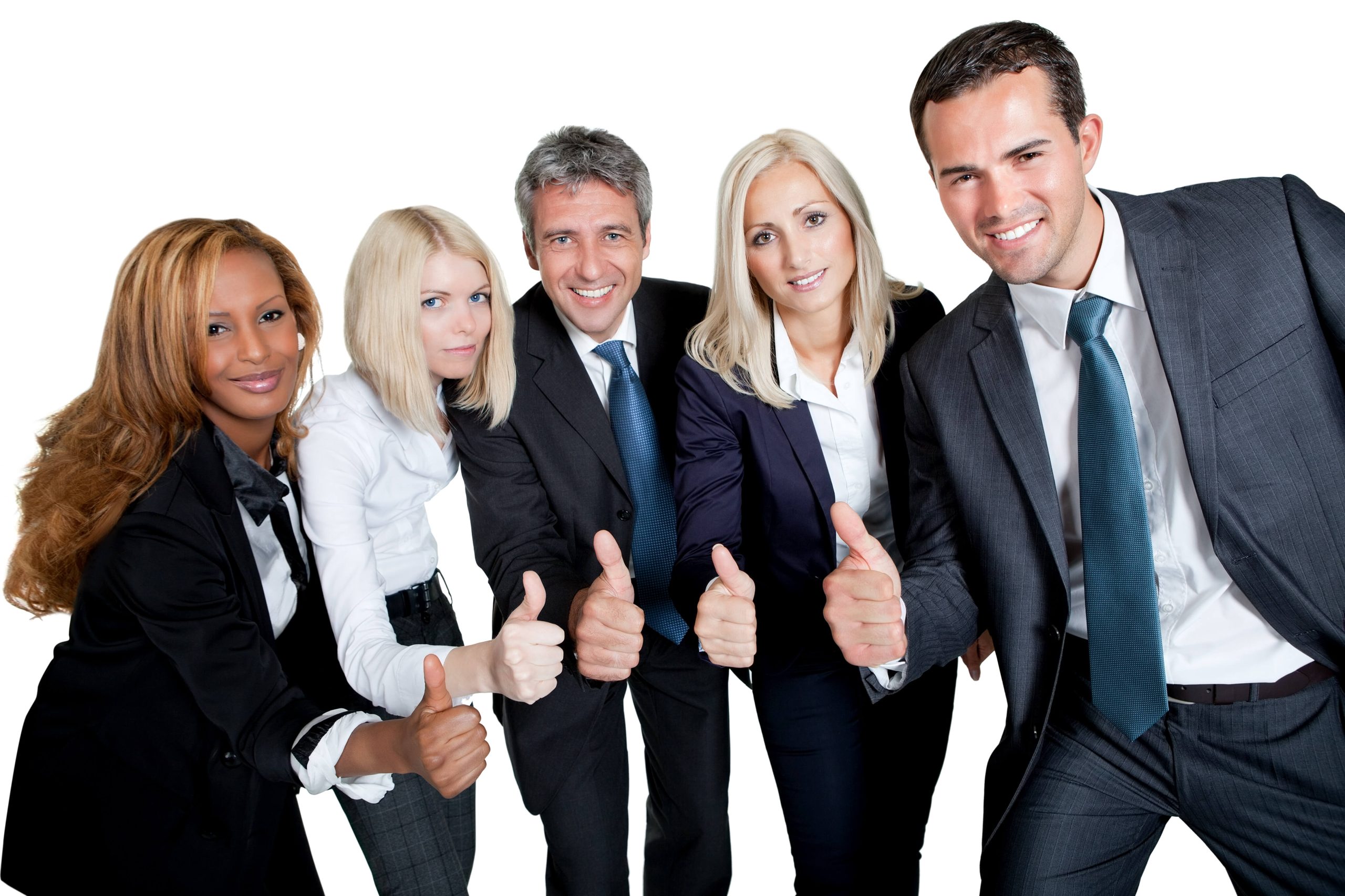 Testimonials
What Our Clients Say
Read our client testimonials to see the amazing work we have completed across a range of industries. To achieve similar sales and business growth for your sales team, contact our team of experts today. 
"They came in and designed a sales training programme for our internal and external sales teams perfect for our business. This programme brought out the best of what we do, whilst giving us the new skills to manage our customers better and sell more."
Matt Cairns – Managing Director – Eleven Sports Media

"As the number one ticketing website in the UK, we have seen some serious growth over the last few years. Kennedy Ross have successfully supported us for three years around sales and customer services. Recently, they came in and delivered a two day management programme with subsequent follow up. This has without doubt impacted our staff retention, improved employee morale and ensured as a management team we are all speaking the same language. The programme is accredited by Ken Blanchard and I would strongly recommend busy management teams adopt these core management principles. Thanks Kennedy Ross."
Rich Dyer – Managing Director – Skiddle.Com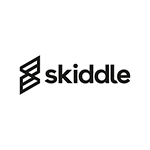 "We asked Kennedy Ross to work with us on two areas. Support the Sales Manager and his external sales team, and support for the internal appointment making team. The results have been spectacular. We estimate Kennedy Ross have helped us increase our new business revenues by £800,000. We can now make regular appointments with new clients and have a proven system to be able to maximize on these appointments when we are out visiting these potential opportunities."
Mark Burwood – Sales Director – Readyfix UK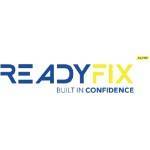 "The Paper Cup Company has grown year on year in excess of 100 percent and Kennedy Ross have been instrumental in our growth. Their training gave us a massive boost in performance. Simply by following a sales system. Alistaire has also supported the directors and the management team by introducing and supporting the implementation of robust management processes. This has laid the foundation for growth, not only in sales but development of the staff, and the company. I am sure over the next few years this will take us to a 50 million pound company. This has meant we can manage our growth and ensure our staff work in a happy and productive friendly working environment.."
Mark Woodward – CEO – The Printed Cup Company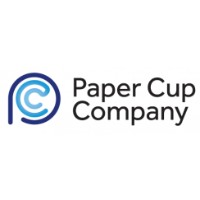 "We have worked with Kennedy Ross developing our sales skills. I'm delighted to say their sales system P.R.O.C.E.S. really has increased our sales. In one instance we landed a £100,000 piece of business with a national contractor as a result of the magic questions and controlling the follow up. I strongly recommend if you need to improve your selling skills then Sellology is the book to get."
James Whiteley – Head of Sales – Cumbria Heating Components
"We always struggled to get new business and asked Kennedy Ross to help us. Following their sales training and sales management training, we went from eight new accounts sold in the previous three months to 51 accounts in sold in the last over two months. The reason why is because Kennedy Ross introduced us to a systematic way of selling, it's a brilliant system we can all follow and measure, which for a well-established engineering company is critical for our success. I strongly recommend Kennedy Ross if you want to get your sales team selling more new business as their system works."
Lee Windsor – Sales Director, RJW Engineering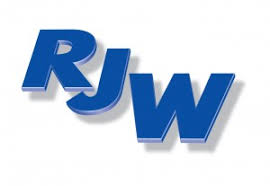 " I've always been sceptical about the impact of sales training and asked Alistaire and Kennedy Ross to come and discuss how they can help. I'm pleased to say it was, without doubt a very worthwhile investment. We finished our year with our best ever results and the sales training definitely made the difference.
Also, I'd like to add the Sales Management training I received, ensured I can manage the sales team with a system that underpins my thinking, this meant far less confrontation and increased motivation throughout my sales team.
The monthly one to ones are a must and help me work with my sales team to agreed objectives. I strongly recommend if you want to see your sales team's performance dramatically improve and feel good about the way in which you manage them, Alistaire and Kennedy Ross are the team to help you do just that."
Sam Ashton – Director, Packaging Automation Limited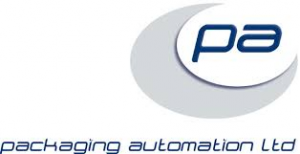 "Alistaire is a an outstanding trainer. He is personable, insightful and practical. We were delighted to invite him into our business to provide training on how to improve our new client engagement . This was straightforward to follow, comfortable to implement and builds on what we do well, which is listening to our clients needs."
Michael Field – Barrister & Senior Partner – Freemans Solicitors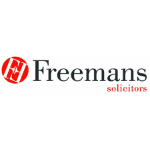 "Alistaire has two great attributes that make him stand out from so called business consultants. First he has been at the coalface, i.e. taken large business's and made them even more successful. Second, he makes it simple with good old logic and common sense.
I'm very nervous of people coming in to my business, so, it was quite a big decision. But what a great one it was. Alistaire has changed our thinking on a lot of things. I cannot speak too highly of him and would recommend his service to anybody who is a forward thinker and wants to make their business even more successful."
David Clushaw – Managing Director – UK Carline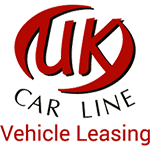 "Alistaire and his company Kennedy Ross have helped me transform our sales department into an efficient and accountable sales team that know how to hit their targets. Alistaire has worked closely with me over the last 12 months implementing sales and management processes. I have no doubt that he has played a major contribution in turning our business around from a loss to a substantial profit."
Janet Handley – Managing Director – SAL Abrasive Technologies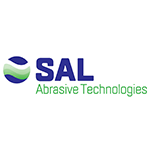 "We operate in a very competitive environment. We recognise, from an ethical standpoint, how important it is to keep out clients interests at the heart of what we do. With that in mind we brought in Kennedy Ross. They showed us how to improve our new client conversion rate from 10  to 34%, by using a sales system called P.R.O.C.E.S. And we hit 34% by simply getting conversations off to a better start, asking the right questions at the right time and controlling the follow up. Speak to Alistaire, he'll explain what that means."
Martin Hammond – Managing Partner- Hammond Trotter Solicitors

"As the Managing Director of a fast moving lighting importer, identifying and then selling to prospective new clients especially national supermarket chains can be challenging. I was looking for some support and was recommended Kennedy Ross Consulting and in particular Alistaire Jama. Together we worked on identifying opportunities, planning the first contact call and the selling system P.R.O.C.E.S. These opportunities included some of the toughest buyers in the lighting industry. The training paid dividends and within 6 weeks helped to generate an order of £20,000, which has since developed to the value of £300,000. It is also uncovering several new and exciting on going opportunities."
Managing Director – The Lighting & Interiors Group