Management Training
Increasing motivation and results by implementing consistent management strategies. 
Our bespoke management training programmes are designed to improve management performance with managers in development through to experienced practising managers. The training is based on your management challenges and ensures you learn how to apply the correct behaviours at the right times to increase the motivation of your sales teams and their job satisfaction.
At Kennedy Ross, our management training focuses around the following three strategies.
Step 1: effective communication
81% of people say their managers don't listen. Meanwhile, 82% say that their managers don't provide appropriate feedback.
It is these figures, combined with extensive experience that has led us to believe that the key to good management is communication. This is why we came up with the concept Words, Music and Dance.
Essentially, words, music and dance teaches you about the importance of communicating clearly to create credible conversations and also the importance of how miscommunication creates misunderstanding. By helping you to get your words, music and dance on point, every time, we can make you a better manager by creating valuable interactions with your staff.
Step 2: establishing good relationships with your staff is key
People are the most difficult variable to control in the work place. However, establishing good relationships with staff and colleagues is the key to overcoming this and creating a successful working environment. In order to achieve this, we introduce Business Style Awareness at our management training.
Business Style Awareness ensures all conversations get off to the best of starts – even with members of staff you don't naturally get on with. In fact, Business Style Awareness helps you to get on with everyone within the first 7 seconds of a conversation.
Take our Business Style Awareness Test now to improve your management skills.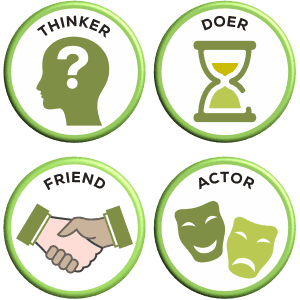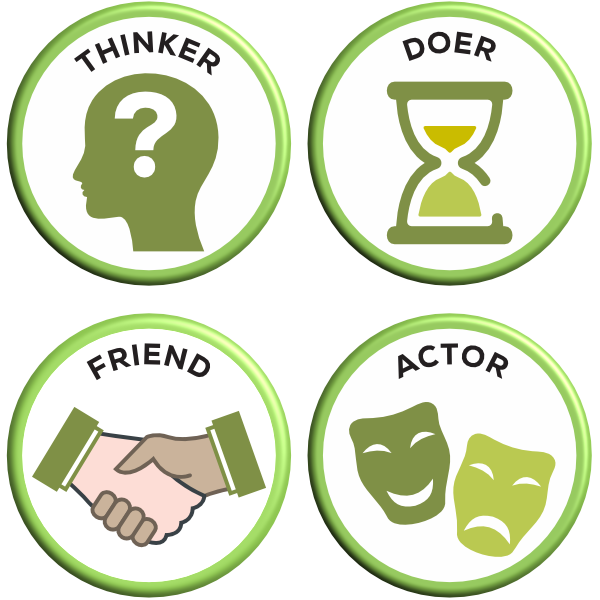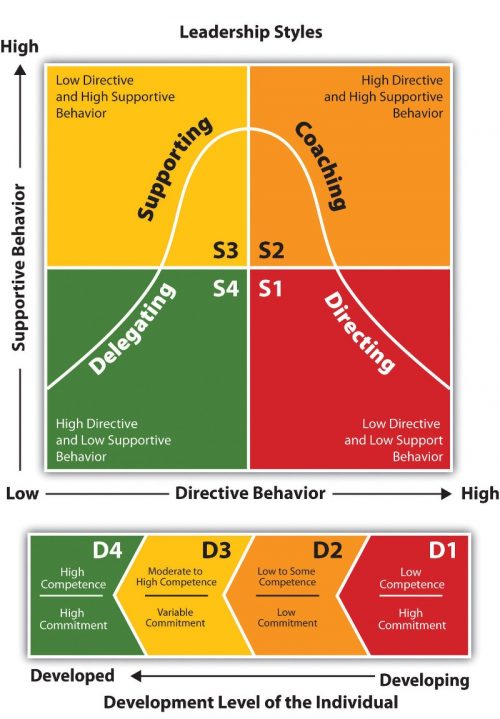 Step 3: Essential Skills For Day To Day Management
"Managers aren't born, they're trained" Ken Blanchard
Our situational leadership management training is based on the most widely used management model in the world, which Kennedy Ross are accredited to use in the UK. Once explained, the model, as highlighted on the left, enables managers to diagnose individual performances based on the individuals competence and commitment. Therefore, managers can then deliver the right behaviour by being supportive and/or directive to reduce conflict and increase motivation.
Kennedy Ross has rolled this management model out to hundreds of companies globally, providing consistent improvements in employee morale and business performance throughout.
In addition to situational leadership, our management training will show you how to successfully complete:
One-to-one/side by side training, including the training report
Sales meetings, monthly meetings and snap meetings
Documented weekly and monthly one-to-ones. We also refer to this as performance counselling and objective setting
How to incentivise your team
Performance management and the consequences of poor performance
Creating the right company culture
Measuring and managing your emotional intelligence
All of this is supported by workbooks and bespoke management handbooks once the training has been completed.