One Day Sales Training Courses 
Convenient sales and management training to improve the performance of your sales team and managers.
Effective Communication (Words, Music and Dance)
How to behave professionally by ensuring that your words (Words), tone (Music) and body language (Dance) are aligned.
Most importantly, this ensures communication remains consistent and clear.
Introduction to Situational Leadership
Situational Leadership is the number one accredited management model in the world.
This one day training course offers an introduction to how to manage and motivate your team, improve performance and profitability for your business.
SME People Management & Staff Motivation
Learn the corporate skills and tricks of the trade to manage your staff effectively.
Appointment Making
How to do what is the toughest job in any sales system – making telephone appointments.
This covers new, current, lapsed and any other business scenario you can think of.
Telesales
An effective and measured approach to successful selling on the phone, from managing the gatekeeper to achieving the order.
Closing Sales
Controlling the follow-up and remaining in control of the next steps.
Negotiating to win and all closing methods you would wish to see.
Business Style Awareness
Essentially, a profiling tool that allows us to be aware of the four core personality traits that people exhibit in business.
We use it to understand why we dislike some people and why we think they dislike us.
Most importantly, it ensures you get on with everyone in business within the first seven seconds of meeting them.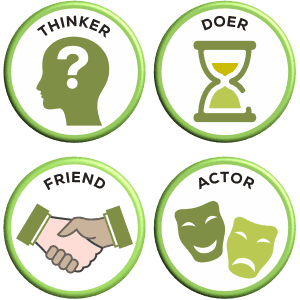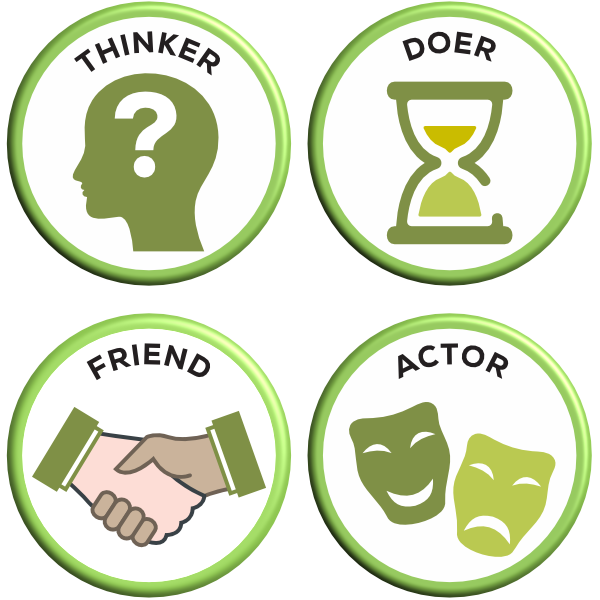 Deliver Compelling Stories
The ability to deliver 3rd party related business stories in a compelling and imaginative way.
Essentially, delivering a story about your business that demonstrates how you previously delivered a solution to a customer's problem.
Intelligent Questions
Learning the 'Magic Question' and when to use open and closed questions.
Also teaches the ability to summarise the information based on your business solution and engage with your customers and suppliers.
Objection Handling
Understanding that all objections are real but only a few are ever handled.
Learn how to manage objections, move the situation on and create a win win conversation.
Customer Service
How to ensure and progress to 100% customer satisfaction.
Introduction to Sales Management
How to complete effective 1-2-1's, side by side training, sales meetings and training sessions.
Put simply, all of these are required to improve and maintain an outstanding sales team performance.
Key Account Management
Recognising the importance of Pareto's Law. This explains that 20% of your customers hold 80% of your revenue.
Includes strategies on how to ensure maximum retention and opportunities for growth.