It's enough to make CEOs and directors shudder, but, executive mentoring has a whole host of benefits that can really open up your opportunities and allow you to thrive in a senior role. So, in this blog post I ask why people are so against  mentoring and state the benefits of having an executive mentor.
Why are people so against executive mentoring?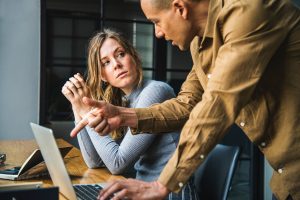 I feel this picture sums it up nicely. The finger pointing, the different power positions.
Often people can assume that executive mentoring will be condescending and they'll be taught a lot of what they already know, wasting both precious time and training budget. Or, they think they'll be looked down for what they perceive to be benign questions and told what to do in a dictatorial fashion. But, if you have the right mentor this is the exact opposite of what executive mentoring is.
The benefits of an executive mentor
A listening ear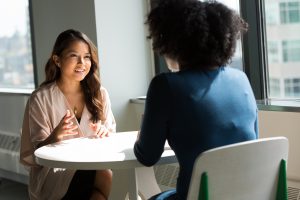 Far from the dictatorial stereotype, an executive mentor is there to listen.
Before offering any advice or changing any of your business strategies, our mentors get to know you, your business and your goals. This way we can offer the best advice that you can actually implement into your business. Plus, as being a CEO, business owner or director can be a lonely job, having an executive mentor to discuss problems, goals or successes with can be a real help.
Support in the delivery of 'best in class' management behaviours
Nobody teaches you how to become a 'good' manager, it's a case of learning on the job.
But, by learning from someone who's been there you can improve your management of workloads, tasks and people. At Kennedy Ross, our executive mentors have held senior positions for a number of years and can therefore offer effective, easy to implement strategies on effective communication, performance management and leading meetings.
Streamline processes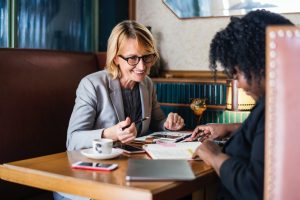 From experience we know that business owners and managers have a lot on their plate. Therefore, analysing your processes, and finding the time to streamline them, can fall by the wayside. However, as I'm sure you know inefficient strategies are what is likely holding your business back.
This is where your executive mentor comes in. After listening to your business goals and pain points, our executive mentors can offer suggestions on how to streamline your processes and get your business running more efficiently. All businesses our executive mentors have helped have actually seen at least a 20% increase in their business growth thanks to our strategies. Find out more here.
Learn about yourself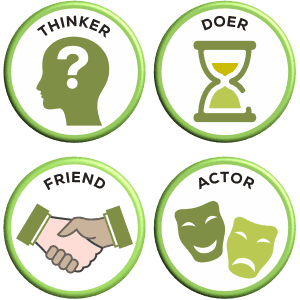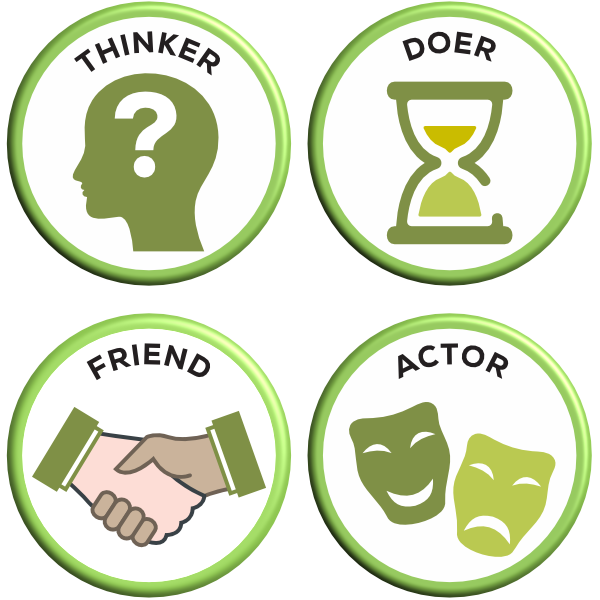 An executive mentor can help you learn more about yourself, both on a professional and personal level. As such, you can become more self aware, improve your weak points and thrive off your skills. But, the benefits aren't solely related to you.
A leader who is more self-aware is likely to build better relationships with employees and, consequently, harvest a more productive and more engaged work force.
One of the ways we help leaders learn more about themselves is through the Business Style Awareness test, which helps you to know your business style and identify that of others.
Recruitment support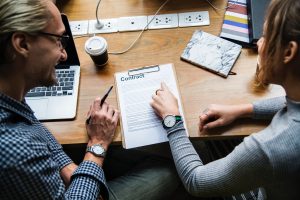 It's a process that most executives struggle with and one they don't realise they can access support for. Your executive mentor has been through both the highs, lows and frustrations of employee recruitment. Therefore, they can help with the process, offering advice and expertise. They can be as hands on as you'd like, screening CVs, attending interviews, the extent of their involvement really is up to you.
Plus, mentors can also assist with staff training and progression, again sharing their experience and offering relevant advice straight from the coal face.
So, what do you think? Are you convinced on the benefits of executive mentoring? Let me know, or contact me to find out more about our executive mentoring service.